~ Community Connections ~
Crossroads BBQ is dedicated to community involvement.
This includes supporting our military, first-responders and local schools.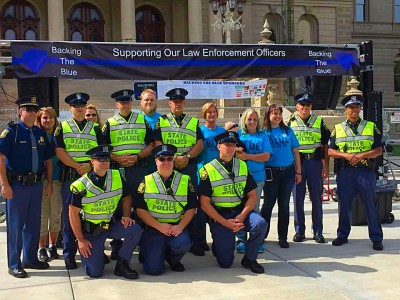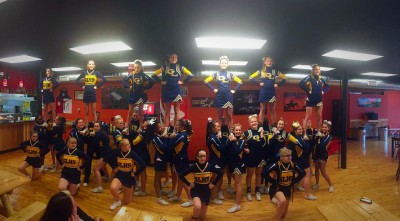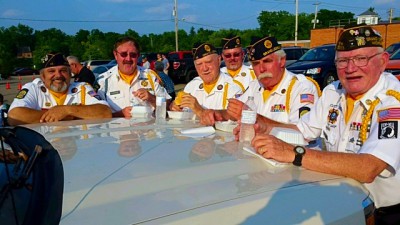 Serving BBQ to some of our finest ... our Veterans
"Backing the Blue" event to support law enforcement 
The Grand Ledge High School cheerleaders enjoyed some BBQ, and then performed stunts!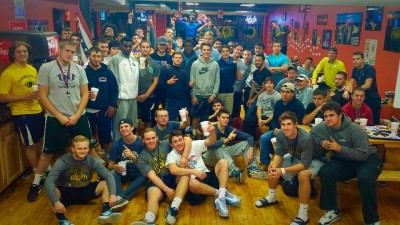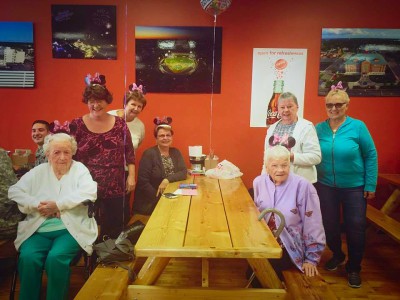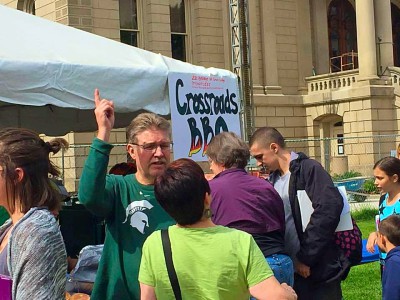 The Grand Ledge High School football team filled their bellies at Crossroads BBQ
A fun ladies' get-together at Crossroads BBQ 
Serving BBQ at "Backing the Blue" to support our police officers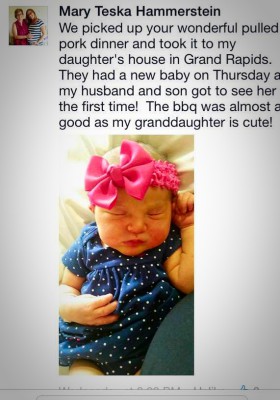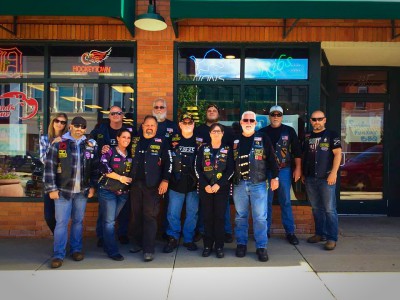 Crossroads BBQ is a great place for friends to meet and eat 
A sweet thank-you message